TAMARA PRIME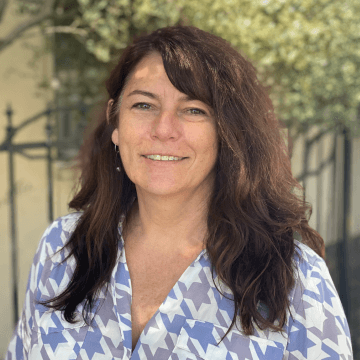 Chief Operating Officer
As chief operating officer, Tamara Prime provides strategic leadership, staff guidance and accountable oversight across many lines of business, including Emergency Services, Workforce Development, Civil Rights Restoration, Financial Education and Empowerment, Home Ownership Promotion, Neighborhood Revitalization, and Community Building and Engagement.
Throughout her career in community development, Tamara has consistently advocated for community-driven change and social equity, holding diverse positions across multiple sectors such as: chief of staff for a local elected official; community affairs administrator for the regional council of government; project manager for Arizona's statewide philanthropy serving organization; and director for several nonprofit organizations.
Tamara holds a master's degree from Prescott College and a bachelor's degree from the University of Arizona. She is also a Public Voices Fellow for the Tucson OpEd Project and a Flinn-Brown Fellow with the Arizona Center for Civic Engagement.