PEGGY HUTCHISON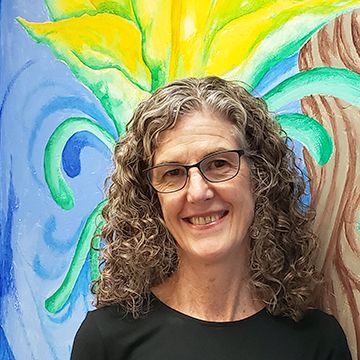 Chief Executive Officer
ROLE - Peggy works closely with the Board of Directors to oversee the strategic direction of the organization, community partnership initiatives, and the neighborhood revitalization program.
EXPERIENCE - For more than 25 years, Peggy has worked in the community development and economic justice fields in the United States, Latin America, the Caribbean, Europe, North Africa, and the Middle East. Her work experience includes community organizing, public education and advocacy, publishing, program development and evaluation, leadership development, human rights, restorative justice, grantmaking, fundraising, and executive administration and management.
A PROUD ACCOMPLISHMENT - Peggy successfully completed the 18-month NeighborWorks® America Achieving Excellence Executive Education Program at the John F. Kennedy School of Government at Harvard University.
---
(2019) Peggy is also the National NeighborWorks® Association (NNA) Board President.