NICOLLETTE DALY, CPA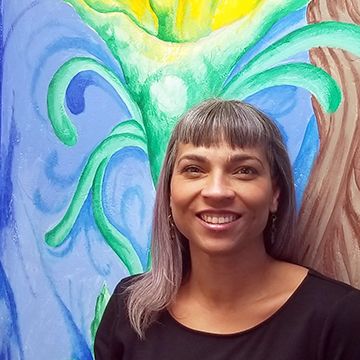 Chief Financial Officer
ROLE - Nicollette oversees fiscal strategy and reporting, management of financial risks and assets, and financial planning of the organization.
EXPERIENCE - As a public accountant, Nicollette specialized in non-profit accounting for over 10 years, including financial, inventory and 401k audits. She has taught CPA courses for Becker Professional Education and regularly presents to professional and institutional groups on such wide-ranging topics as international financial reporting, presentation and speaking skills, best practices for internal controls, and the experience of a female minority accountant in today's business world. 
A PROUD ACCOMPLISHMENT - Nicollette earned a professional certification in nonprofit executive leadership from the Arizona State University's Lodestar Center for Philanthropy and Nonprofit Innovation.
WHY PRIMAVERA? - "Because of the wide-range of services we provide, it's interesting that there's a variety of the type of accounting topics I work with."
INTERESTING PERSONAL FACT - From following the Grateful Dead on tour to getting her motorcycle license, Nicollette loves adventure. This balances the risk adverse CPA side of her personality.