MARGARITA BAUZÁ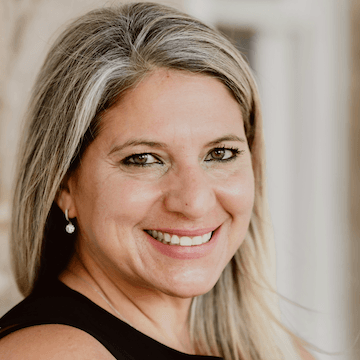 Chief Human Resources and Communications Officer
As Chief Human Resources and Communications Officer, Margarita oversees human resources, professional development and communications at Primavera Foundation. Margarita joins Primavera from the University of Arizona, where she was senior director of communications for the Health Sciences. 
A former journalist, public relations professional and veteran, Margarita has spent her career making sure diverse voices are heard and stories told. As a former National Association of Hispanic Journalists board member, she led training for professional and student journalists of color to strengthen the pool of diverse voices in mainstream media. As an agency Hispanic Communications leader at General Motors, she created a boot-camp style program for student journalists of color to train to become automotive journalists.
Margarita started her career as a journalist, writing for Michigan newspapers including the Detroit News and Detroit Free Press. Her work has appeared in The Washington Post, The Boston Globe, Chicago Tribune and USA Today and Teaching Tolerance, a project of the Southern Poverty Law Center. Margarita led communications at the Community Foundation for Southeast Michigan and executive communications at Northern Arizona University.
A former U.S. Army officer in public and civil affairs, Margarita has remained involved with veterans communities, volunteering for the Veterans Yoga Project, whose mission is to support recovery and resilience among veterans, military families and communities. Margarita is a native of Puerto Rico, starting her university career at the University of Puerto Rico and earning bachelor's and master's degrees from Michigan State University and journalism certificates from the Hechinger Institute at Columbia University (NY).