BRIAN MCGRATH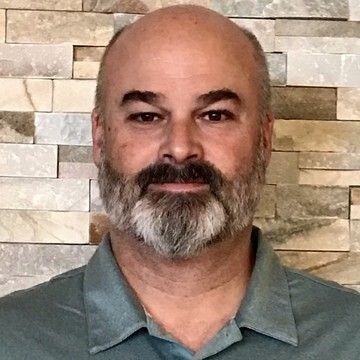 Chief Asset Manager
ROLE - Brian oversees all long-term planning of the maintenance and operation of Primavera's assets, as well as the general maintenance and capital improvements of all properties, the property management of affordable rental housing, and real-estate donations.
EXPERIENCE - For more than 25 years, Brian has worked in the management, construction fields, and small business ownership across the country. He started his professional career in Ohio which eventually took him to the Washington DC market, then on to Tucson in 2007 and worked as a regional manager for a national chain and then as a superintendent for a local construction company. He found a new home at Primavera in 2015, under contract to evaluate the Facilities Management Department and moved into the position of Director of Facilities Management in 2016. He was promoted to the role of Chief Asset Manager in 2019.
A PROUD ACCOMPLISHMENT - Brian has improved many of Primavera's properties to provide safe, affordable housing ranging from minor improvements to major renovations and significant energy-efficiency upgrades, all while building a capable, confident team to ensure upholding the organization's mission and vision.
WHY PRIMAVERA? - "Because it's an organization that fills so many needs in the community. It's my personal mission to find a way to continue to be part of this wonderful group of people."
INTERESTING PERSONAL FACT - Brian enjoys traveling the world as often as possible with his wife and daughters.