BETH CAREY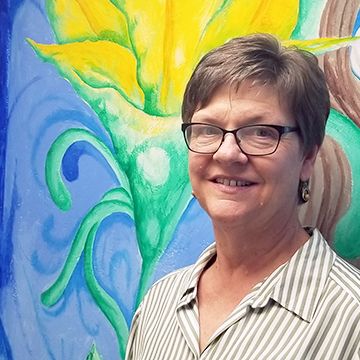 Chief Operating Officer
ROLE - Beth oversees emergency services, housing, workforce development, financial education, homeownership, and community engagement of the organization.
EXPERIENCE - With over 27 years of administrative leadership with local organizations, Beth has worked to help people affected by the negative impact of poverty, and with people who have a lot of resilience to move forward with their lives by helping them with opportunities to progress.
A PROUD ACCOMPLISHMENT - Beth worked with Primavera's Project Action with Veterans program as a team effort to attain their three-year Commission on Accreditation of Rehabilitation Facilities (CARF) accreditation.
WHY PRIMAVERA? - "Because of our vision to provide pathways out of poverty through economic and social justice."
INTERESTING PERSONAL FACT - Beth enjoys hiking and bird watching in Southern Arizona.