EVELYN KLEINHANS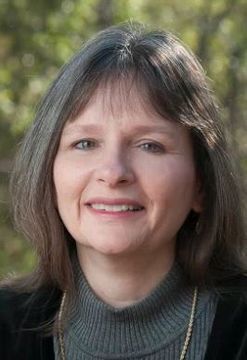 Evelyn A. Kleinhans' primary focus as a certified public accountant is on federal income taxation of trusts, estates, partnerships, limited liability companies and individuals, with an emphasis on planning for complex fiduciary and real estate transactions.
Evelyn earned bachelor's and master's degrees in accounting from the University of Arizona. She has been published in "Taxation for Accountants" and "Taxation for Lawyers" and has instructed graduate tax courses at the University of Arizona, the Arizona State Society of CPAs and various professional groups.
Evelyn serves on the Finance Committee for the Primavera Foundation Board of Directors. She is also currently serving on the professional advisory committee for the Community Foundation of Southern Arizona, and has volunteered with the Girl Scouts of Southern Arizona, Echoing Hope Ranch, Animals' Crusaders of Arizona, the Jewish Federation of Southern Arizona and the American Cancer Society.