NEIGHBORHOOD REVITALIZATION
Primavera's commitment to social and economic justice in the context of vibrant and revitalized neighborhoods has challenged the organization to integrate its neighborhood revitalization and community engagement activities. The strategy is to integrate community development and community engagement by strengthening resident leadership development and organizing across sectors with multiple community partners in targeted neighborhoods.
We are also committed to integrating green components into the organization's strategic and operational plans with measurable outcomes for all lines of business, including emergency services, transitional housing, workforce development, property and asset management, homeownership promotion, education, preservation, neighborhood revitalization, and community engagement. Primavera's dedication to "Go Green" reflects its commitment to building a more sustainable organization, and a more sustainable city, county, and state.
---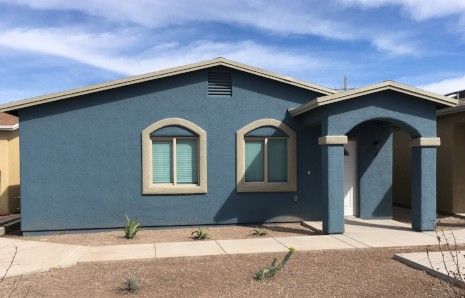 Community Development & Planning
---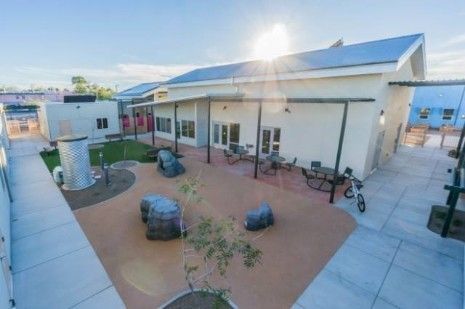 Multi-Family Rental Housing
---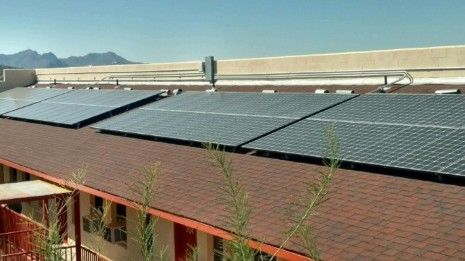 Green Initiatives
Since 2007, Primavera has developed Energy Star manufactured homes in the City of South Tucson and sells the new homes to first-time home buyers. Primavera's water harvesting crew also finishes each property by designing and implementing a yard with water harvesting features that will utilize rainwater for the native plants. These Energy Star homes are defined by having effective insulation, high-performance windows, tight construction and tight ducts, and energy efficient heating and cooling equipment. All of the homes that have been replaced were distressed/blighted properties.
In 2014, Primavera's Homebuyer Education and Homeownership program started post-purchasing classes that included components on green cleaning, home repair, gardening, and other green, energy efficient, and low water use topics.