MEN'S SHELTER
Primavera provides a variety of options from emergency shelter stays to long-term affordable housing. You are eligible for a seven-night stay with an extension up to 60 days if you qualify.
If you are looking for more long-term housing, learn more about our Affordable Rental Housing program.
---
Stay at the Men's Shelter
At the Men's Shelter you may receive these services:
laundry
meals
showers
hygiene supplies
clothing
resources
respite
case management support for those qualifying for medical, outpatient substance abuse treatment, or mental health concerns
case management support for those who are working or looking for work and referrals to Primavera employment programs
Eligibility
You are eligible to stay at the Men's Shelter if you meet the following criteria:
are an unaccompanied male 18 years or older;
stay clean and sober while on premises;
do not have a level 2 or 3 sex offense conviction; and
are willing to participate in case management.
Call precisely at 8:00 am to reserve a bed for that evening. If there is not a space available, call every day precisely at 8:00 am until a bed opens up.
Men's Shelter
(520) 623-4300
200 E. Benson Highway
Tucson, AZ 85713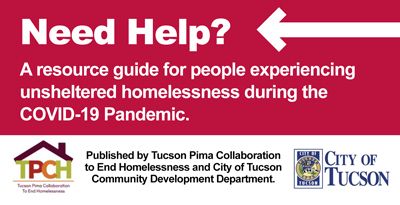 ---
Meet Britten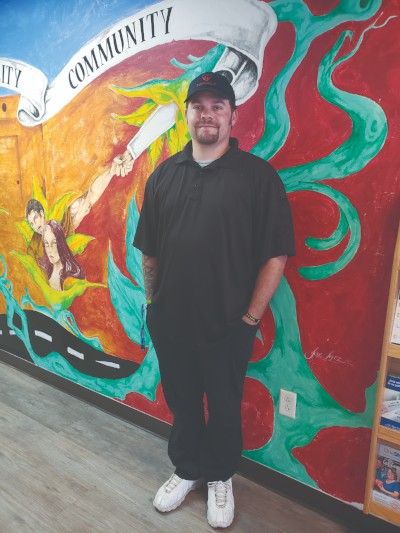 Drugs dragged him on a dark path to nowhere as he lost everything, including his son, who's now four years old and over 780 miles away.
He spent a total of 206 days in jail, for the first time.
"What am I doing?" he asked himself. "This is not me. I'm done!"
He stayed at the Men's Shelter to give himself a chance to start anew.
Now, he's secured a full-time cooking position at Top Golf and resides at Winstel Terrace Apartments. He's well on his way to see his son again soon.