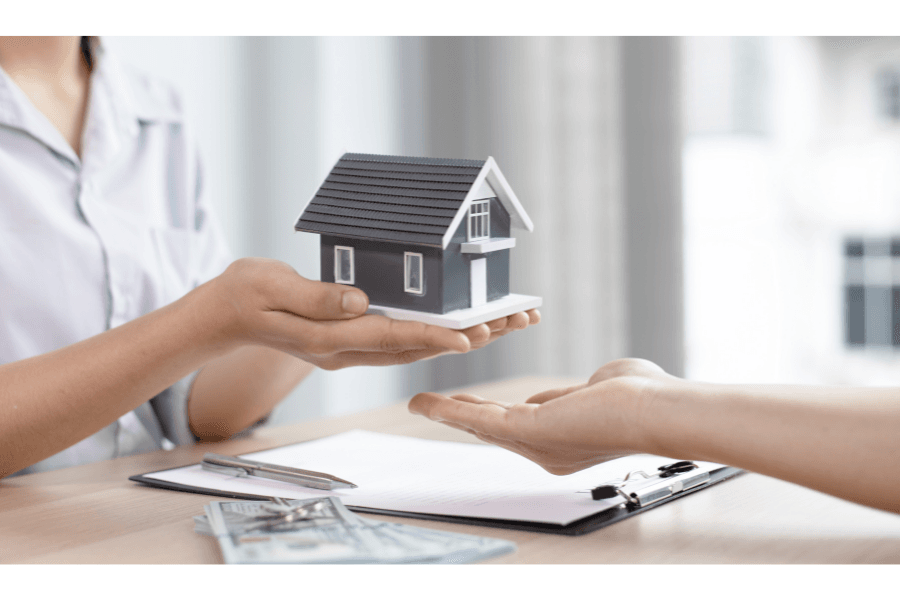 The keys to home can unlock a future of stability and financial success. Homeownership can also be an investment that provides dividends for generations. Primavera's comprehensive homeownership and asset-building programs help community members purchase and keep their homes. Here's how:
Homeownership and Asset Building Classes 
Primavera offers a number of free, in-person, and virtual classes for potential homeowners, or anyone wanting to improve their financial position. Learn more about these options at the links below, or visit our Events Calendar. 
Classes are free, but participation requires registration. Please call us at (520) 882-5383, x136, or email education@primavera.org to register.  
Housing Counselors
Primavera's HUD-certified Housing Counselors are available to work with anyone in Pima County one-on-one to improve their financial standing. Housing Counselors help clients improve their credit, create and maintain a realistic budget, and find financial assistance to prepare to buy (and keep!) their home. 
Downpayment Assistance Program

First-time homebuyers in Pima County may qualify for downpayment assistance programs. Our HUD-certified Housing Counselors can help qualified individuals find and apply for funding to relieve some of the costs of buying a home.
To be connected with a Housing Counselor, call us at (520) 882-5383, x162.
Read our Q&A with a HUD-Certified Housing Counselor. 
Homeowner Assistance Fund (HAF)
The Homeowner Assistance Fund by the Arizona Department of Housing assists homeowners with home-related expenses. Expenses covered by the Fund include mortgage reinstatement assistance (for those facing foreclosure), utilities, HOA fees, property taxes, and internet expenses. Primavera staff can help Arizona homeowners determine if they qualify for the funds, and assist with the application process. Learn more at our HAF page.