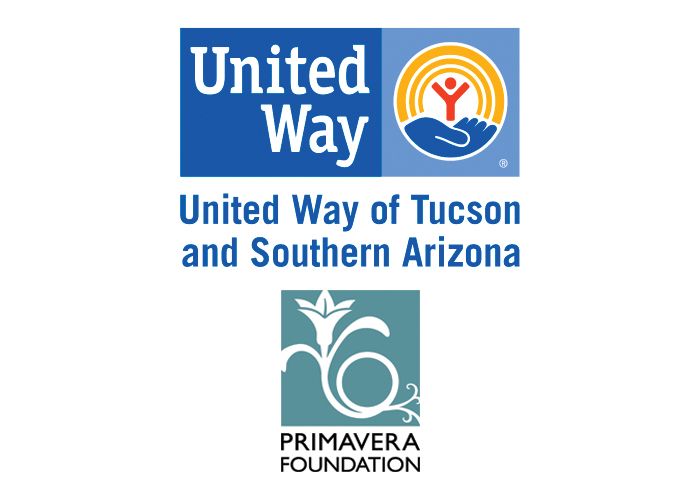 The Primavera Foundation and United Way of Tucson and Southern Arizona have partnered to provide emergency rent, mortgage, and utilities assistance for federal workers who are impacted by the recent government shutdown.
The $25,000 emergency fund invested by the United Way will be used to support housing, utilities, childcare, and related costs for federal workers and their families in need, and will be distributed directly to landlords, utility companies, and other third parties on behalf of the employees. Individual workers are eligible for up to $800, and families are eligible for up to $1,500.
While fund administrators are preparing to distribute these funds now, they have issued a call to the community for additional donations so that more households can be helped.
"Federal government employees serve our country each and every day, and we're proud to be able to serve them in their time of need," said Tony Penn, president and CEO of United Way of Tucson and Southern Arizona. "Our United Way's $25,000 investment includes a challenge to our community to match it with additional donations, in the hopes of investing a total of $50,000," he continued. "This emergency response is in keeping with our core mission of improving financial stability for all. I ask individuals and organizations across Southern Arizona to join us in being a part of this important initiative."
One hundred percent of donations made to this emergency fund will go directly to federal workers in need.
The fund's launch comes at a time when federal government workers are facing late payment notices from landlords and mounting late fees for other unpaid bills. While the shutdown was recently lifted, the move was temporary, and without clarity on the longer-term prognosis, the unease around the ability to pay future bills endures.
"We are delighted to fulfill our mission by partnering with United Way of Tucson and Southern Arizona in providing hard-working federal workers and their families with critical emergency support in their time of crisis," said Peggy Hutchison, Primavera Foundation CEO.