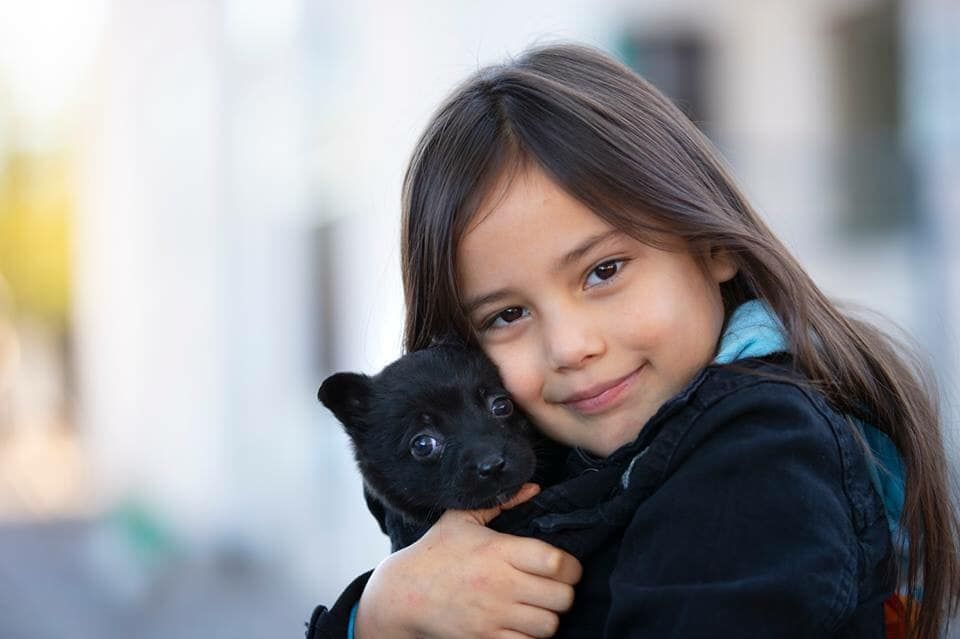 Our community partners, the Pima Animal Care Center (PACC) and Friends of Pima Animal Care Center, served hundreds of pets at its first-ever homeless outreach mega-event hosted at Primavera's Homeless Intervention and Prevention Drop-In Center on January 19, 2019.
Our neighbors facing homelessness had the chance to get food, leashes, collars, microchips, and vaccines for their pets at this "Tucson Homeless Pet Connect" event. 218 pets received vaccines, 140 pets were seen by a volunteer veterinarian, Dr. Erin O'Donnell, and 102 pets were microchipped.
Special thanks go to PACC and Friends of Pima Animal Care Center, with additional support provided by Dr. Erin O'Donnell, Cody's Friends Charity, No Kill Pima County, and Sister Jose Women's Center.
If you would like to learn more, send supplies, or make a monetary donation, please visit the "Pup in Boots" Project on the Friends of PACC website. To donate supplies, drop them off at PACC 24/7. 
Photo courtesy of Kristen Auerbach