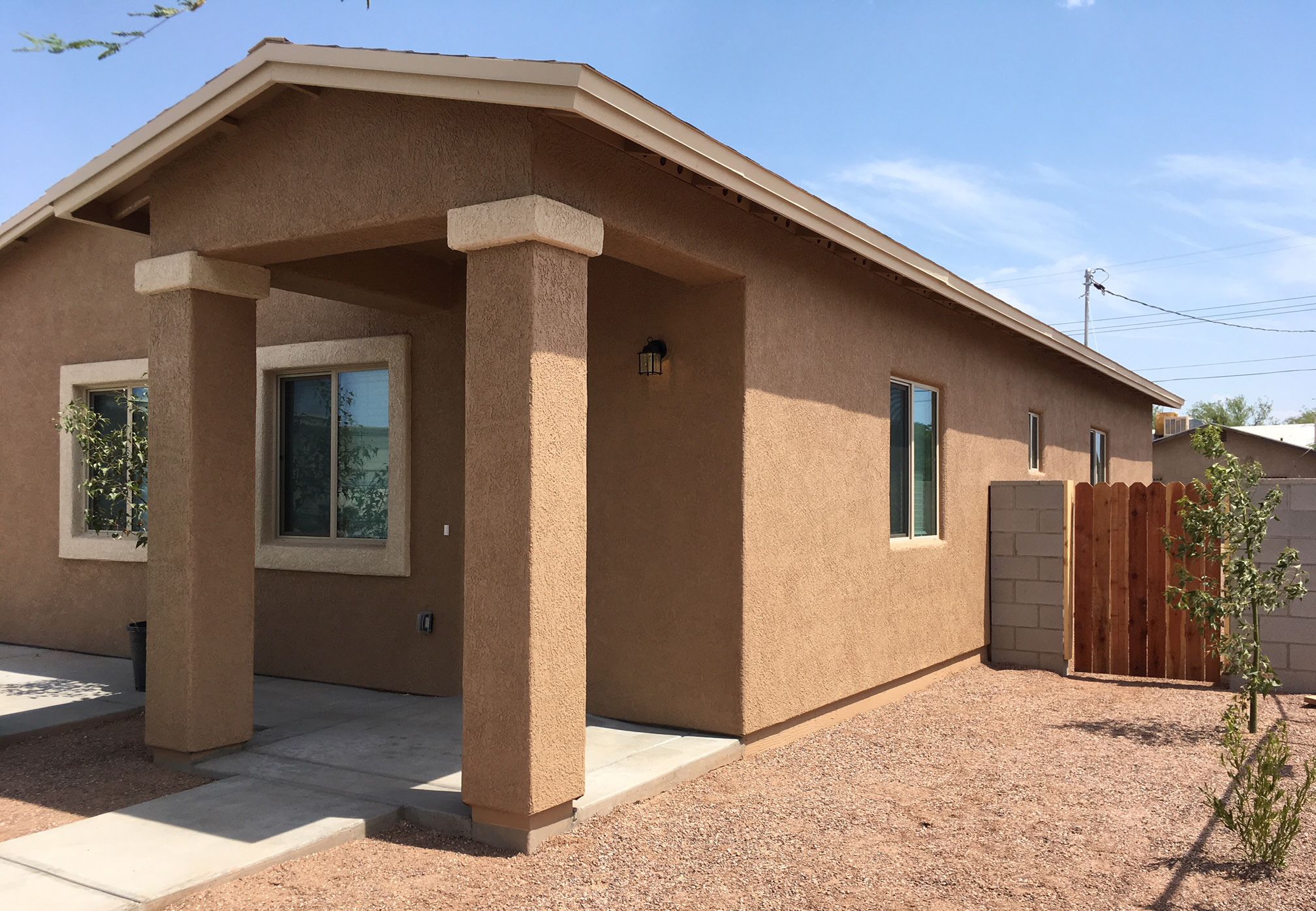 Primavera is excited to announce the completion of the first of four new, site-built homes in the City of South Tucson! We welcome you to tour the project and celebrate with us on Friday, June 15 from 4:00 - 5:30 p.m. located at 43 W. 30th St.
This project was made possible by a generous grant from Project Reinvest: Neighborhoods. Special thanks to Carerra Custom Homes.
AFFORDABLE HOMES FOR SALE - Stop by the open house to find out more about our three- and four-bedroom homes available in the City of South Tucson due for completion in September 2018. For more information on purchasing a home, call (520) 882-5383 x136.
QUESTIONS? - Contact Nejlah Hummer at (520) 308-3098 or nhummer@primavera.org.