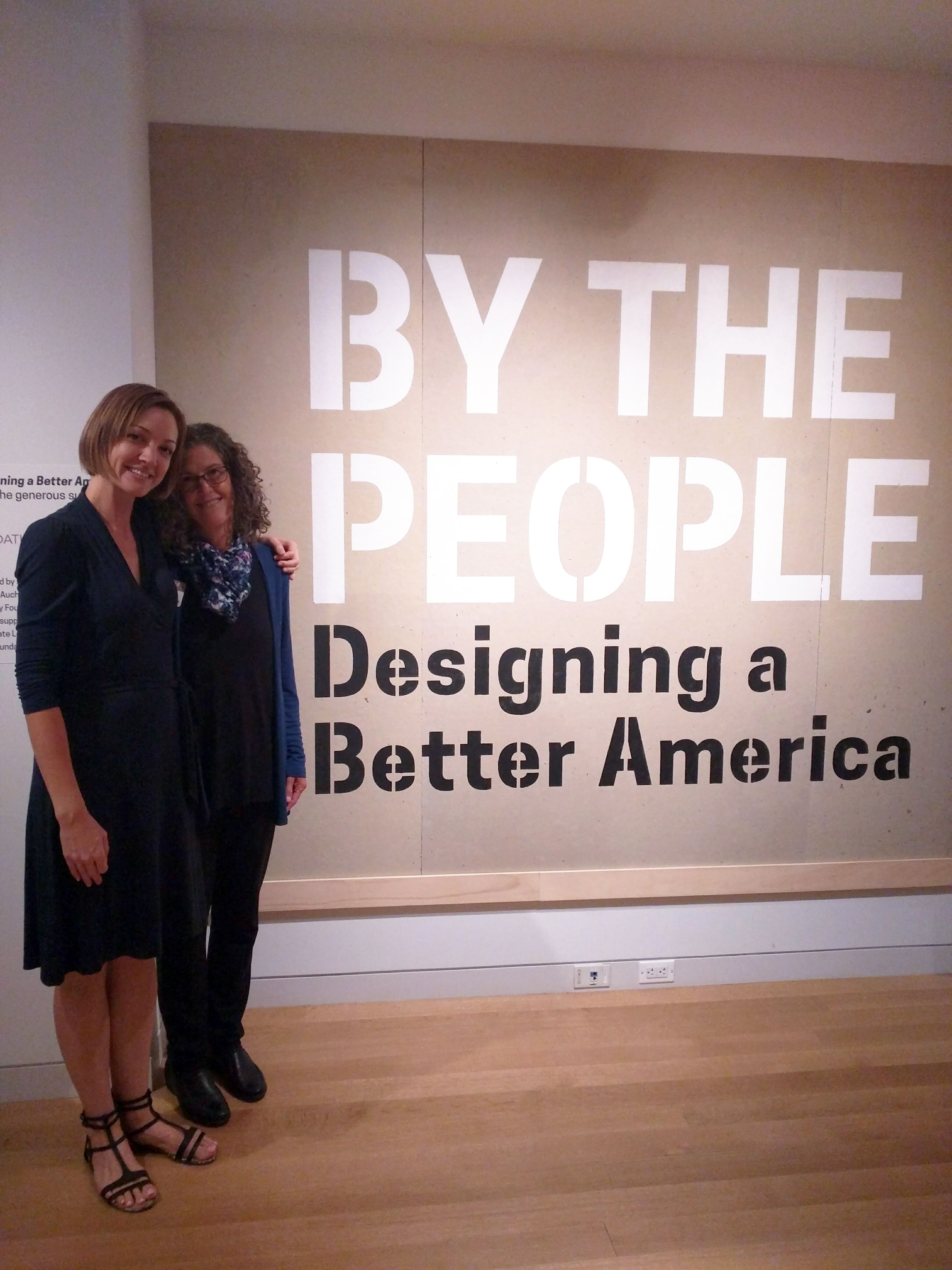 Primavera's award-winning Las Abuelitas Family Housing is featured in an "on the road" exhibit from state-to-state with Cooper Hewitt, Smithsonian Design Museum.
Earlier this year, the Las Abuelitas was featured in their design exhibit in New York City. So, after a successful run in NYC, they're displaying a smaller version of the exhibition at the University of Arkansas-Fayetteville's School of Architecture & Design (now until December 16, 2017).
Next, the exhibition will then travel to Miami Dade College's Museum of Art & Design in FL (April 6 - September 30, 2018), and then on to the David J. Spencer CDC Museum in Atlanta, GA (October 29, 2018 - April 26, 2019).