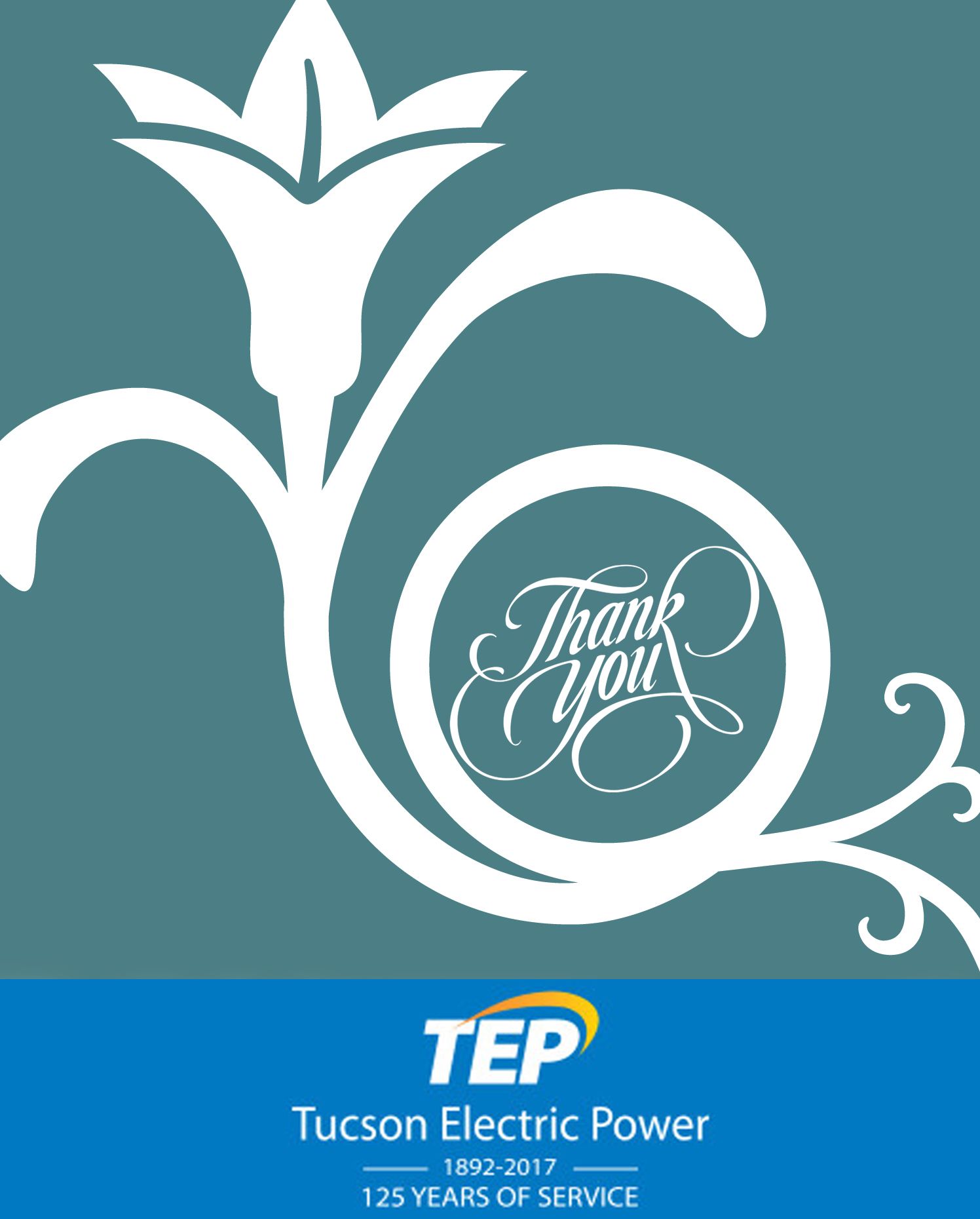 The results of Tucson Electric Power's 10-Day Powerful Choice Challenge are in... Primavera finished in fourth place to win a $5,000 grant!
A very special congratulations goes to the Community Food Bank of Southern Arizona for winning the top prize of $125,000!
We would like to thank all of our amazing supporters for voting for us and the additional nonprofit winners who participated in this great challenge: Tucson Values Teachers, Junior Achievement of Arizona, and the Habitat for Humanity Tucson.
We are especially grateful to TEP for its generous 125th-anniversary gifts to our community.