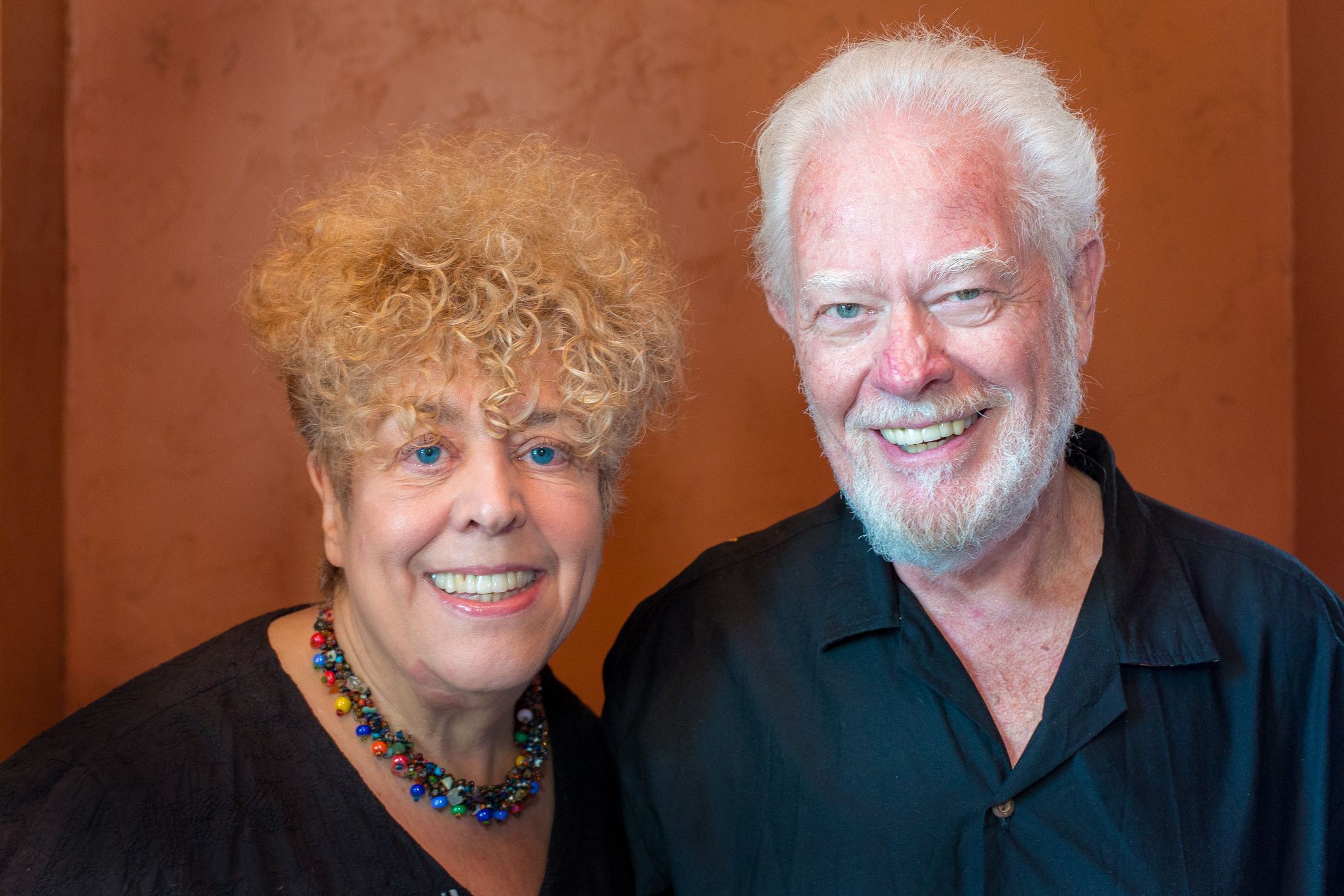 Shelly Gallichio, a former real estate Associate Broker, has been part of Primavera Cooks! almost since the annual summer fundraiser's inception around 2002. Early on, she was an apprentice chef, a position that allows donors to join a professional chef in the kitchen as they prepare a meal for a restaurant packed with diners. In 2006, Shelly joined the Primavera Cooks! planning committee and remains a dedicated member.
Over the years, Shelly has been instrumental in getting substantial financial sponsorship for Primavera Cooks! from the Long Realty Cares Foundation, the real estate company where she worked for years, and from the J.C. Harry Fund, of which she is an advisor. She has also encouraged fellow agents from Long Realty and elsewhere to serve as apprentice chefs and to attend the events, leading to sell-out dinners of 100-plus people for six straight years.
Directly and indirectly, Shelly has generated nearly $260,000 to help Primavera carry out its mission of providing pathways out of poverty – an amount that will keep growing as the chefs and diners she has recruited continue to participate in the fundraiser.
In addition to her involvement with Primavera, Shelly keeps busy as a columnist for The Syncopated Times, focusing on traditional New Orleans jazz in the French Quarter and at other jazz festivals.
How did you get involved with Primavera Cooks!?
Don Chatfield, the executive director of Primavera at the time, was in my Kiwanis Club and he told me about it. My first time as an apprentice chef was in 2003 at ¡Fuego!, which is no longer around as a restaurant. But cooking at ¡Fuego! with Alan Zeman, the chef, was a whole lot of fun. I was an apprentice chef the next two years, and in 2006 they asked me about getting involved on the committee. I love it. The experience of breaking bread with family and friends is really important.
Why support the Primavera Foundation?
Primavera has a great reputation for using funds for what they are intended. They help people get jobs, get shelter … and improve their lives. They're giving a hand up, not just a handout. Primavera has programs that really help people get back on their feet.
What do you think made Primavera Cooks! so popular among your real estate friends, other than your own persuasiveness?
I love real estate agents because they're so creative in a difficult business. They need some hobby. I guess cooking is what they found!
Any particular dish you helped prepare for Primavera Cooks! that stands out?
Cooking whole legs of lamb. It's a lot different than cooking roast beef.
Do you have any other involvement with Primavera Foundation?
Oh, yes! I've used Primavera Works (the Foundation's staffing service) for landscaping for several years now. They're great. I've gotten several friends to also use them for landscaping. And (when I was in real estate) I would donate couches and other items to Primavera shelters. Sellers would move out and say they were going to take their things but didn't. As long as the furniture was in good shape, I was happy to donate it to Primavera.