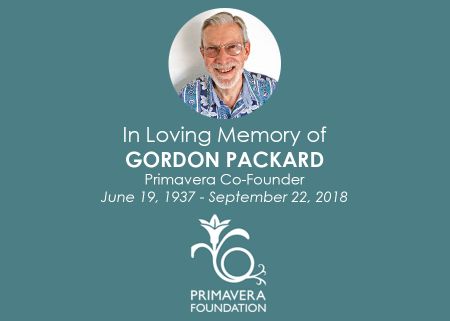 GIVE A GIFT NOW - In Memory of Gordon Packard
Thank you in advance for your generous support! Each gift is far-reaching and allows us to provide true pathways out of poverty.
Donations are easiest made through the following Internet browsers: Google Chrome, Mozilla Firefox, or Apple Safari (not Microsoft Internet Explorer).
---