DENISE TAUB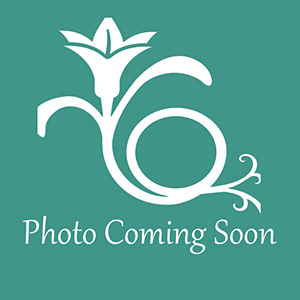 Chief Asset Manager - EMAIL DENISE
ROLE - Denise oversees all long-term planning of maintenance and operation of Primavera's assets, as well as oversees the general maintenance of all properties, the leasing of rental housing, and real-estate donations.
EXPERIENCE - Coming soon.
A PROUD ACCOMPLISHMENT - Coming soon.
WHY PRIMAVERA? - Coming soon.
INTERESTING PERSONAL FACT - Coming soon.