CAMMIE DIRRIM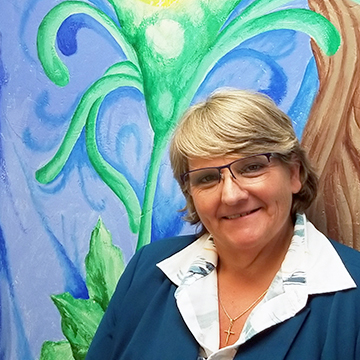 Chief Compliance & IT Officer - EMAIL CAMMIE
ROLE - Cammie oversees reporting and compliance of all grants, as well as strategic oversight of the organization's technology.
EXPERIENCE - Coming soon.
A PROUD ACCOMPLISHMENT - Coming soon.
WHY PRIMAVERA? - Coming soon.
INTERESTING PERSONAL FACT - Cammie has accomplished a lot in a short period of time with her CrossFit challenge. She enjoys the bench press especially, as her personal best so far is pressing up 185 lbs.