Primavera Annual Homeless Memorial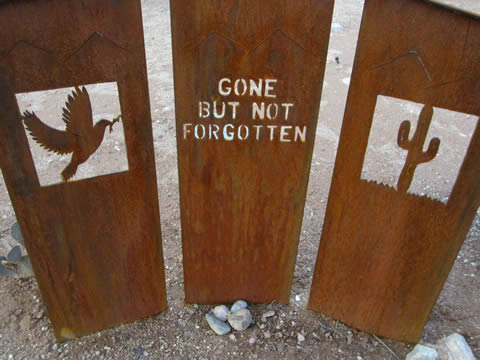 Every year, we join the national movement to remember our neighbors, friends, and family who have passed away homeless in the past year.
Join us to share memories of those who passed, speak about social injustice, share blessings, and reaffirm our commitment to continue fighting to end homelessness.
Donations of gently used jackets and blankets welcome.